AKVO FOR HOMES
Pure, clean & safe drinking water. Directly from the air.
Akvo makes water using their proprietary ground breaking air-to-water technology that creates unlimited, clean drinking water from the moisture in the air.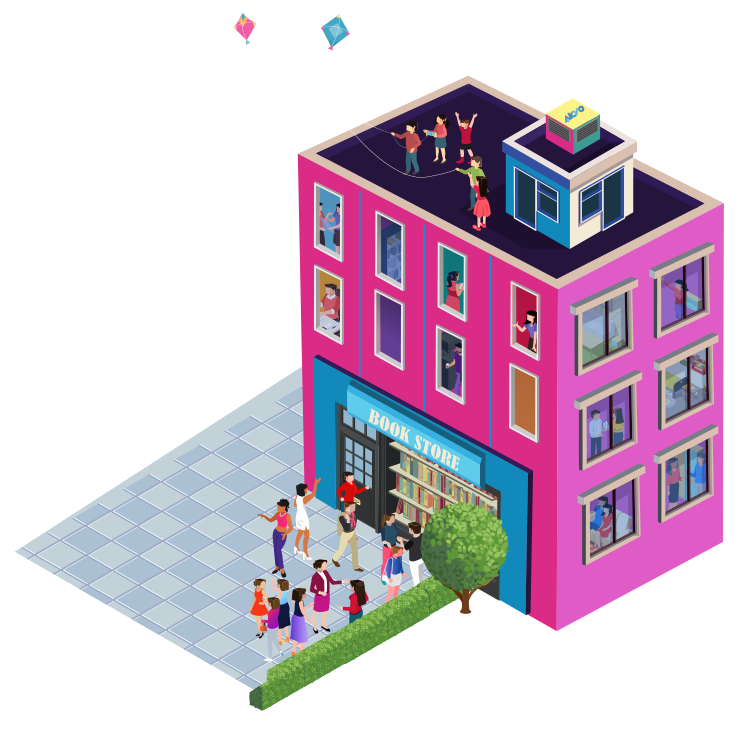 Perfect for you life.
PERFECT FOR YOUR HOME.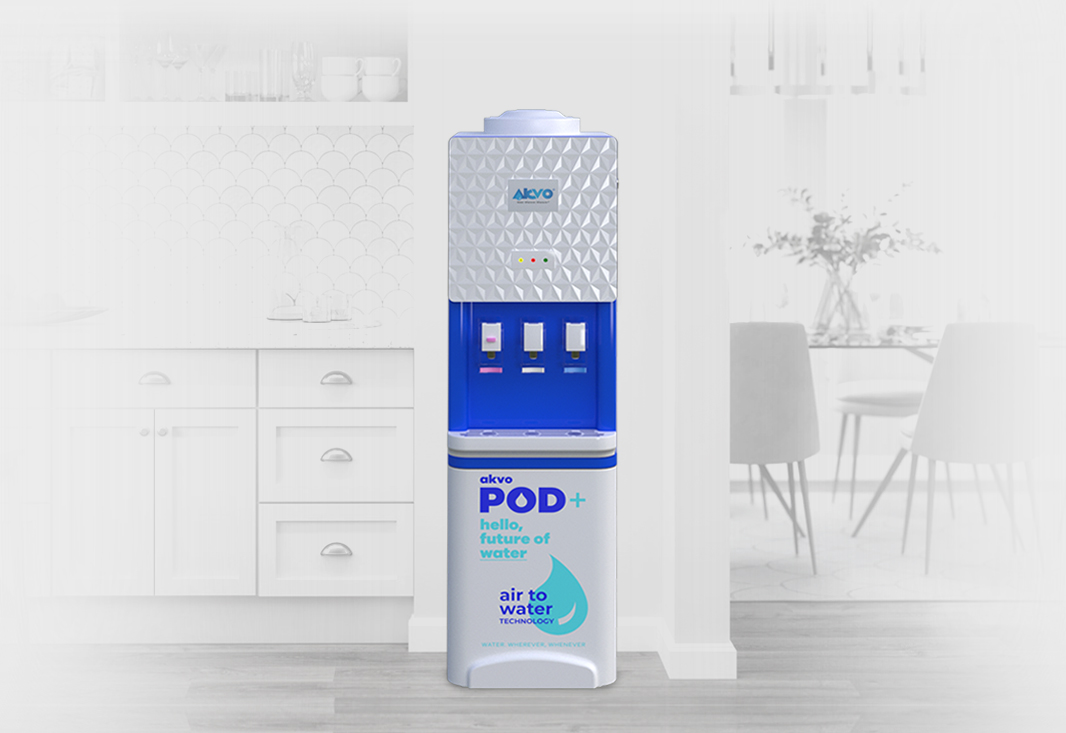 Clean. Pure. Rich in minerals.
Just how water is supposed to be.
The Akvo Pod's proprietary advanced filtration system cleans your water in a way where other existing technologies fail.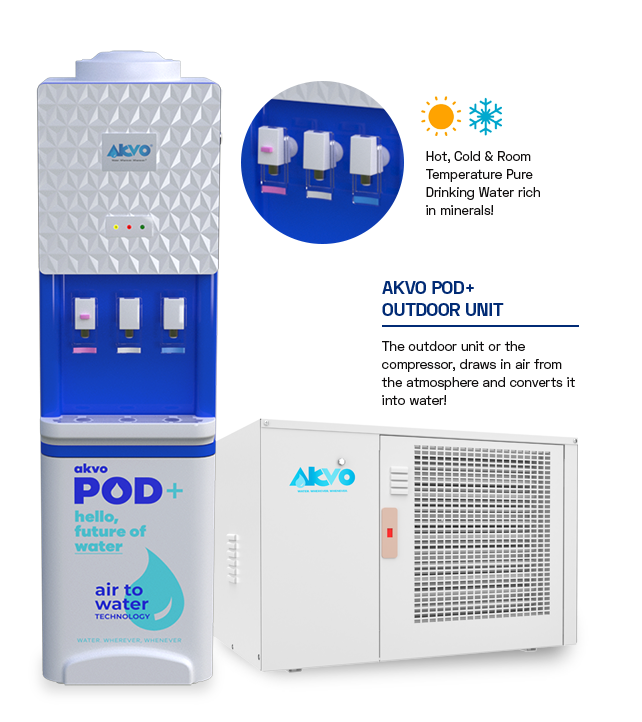 WATER. WHEREVER, WHENEVER.
Own your water.
The Akvo Pod relies on the atmospheric water vapour to create water, which means there is limitless potential to generate unlimited drinking water forever.
See it in action
Book A Demo