Environmentalists, magicians, scientists, and tech geeks. All rolled into one.
THAT'S WHO WE ARE.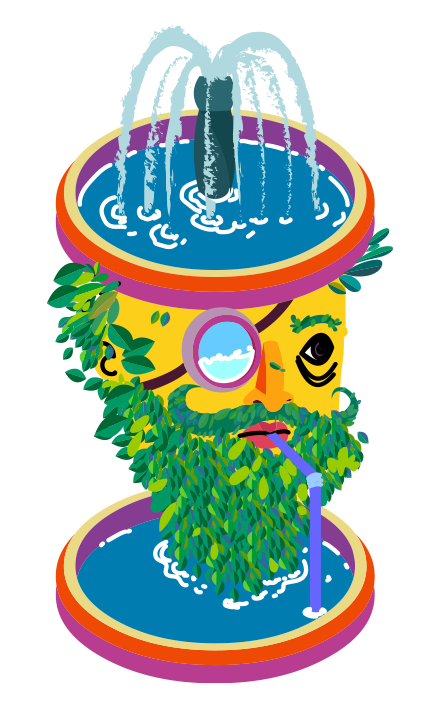 Akvo was founded with a singular purpose.
To de-commodify the world's biggest commodity.
Because here's the thing. Water is quickly becoming a scarce resource. As a result of which, companies are doing whatever they can, to monopolize it. Which is problematic, because water (as you probably know), is a natural resource. And natural resources should be available to everyone. So we put technology in action to get water from air. Just like we learned in science in grade 4. Turns out, it's pretty easy to do, if you partner up with the right people. And that is in essence, who we are. Just some people out to save the world, one glass of water at a time.
Solutions without borders
HERE, THERE, EVERYWHERE.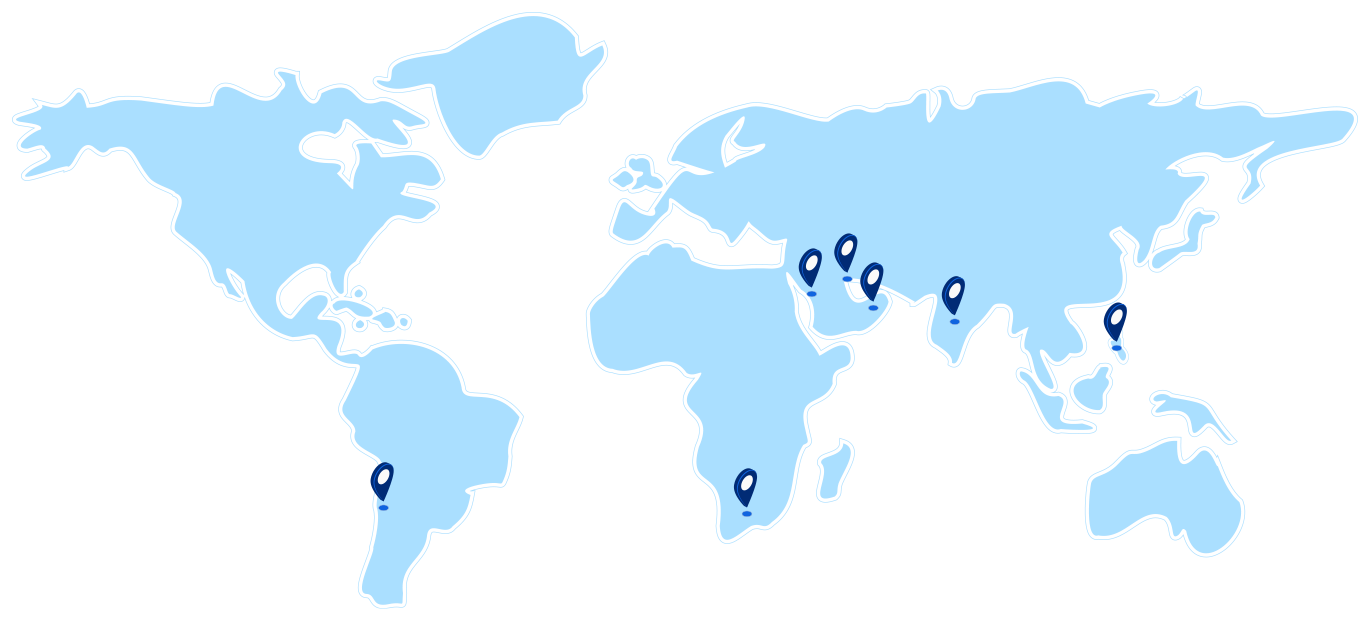 GET IN TOUCH
Send us an email,
or call us.