ENTERPRISE SOLUTIONS
Clean, drinking water for your entire office from thin air. Imagine that.
No more shelling out huge bucks for water for your office. Akvo makes water using their proprietary ground breaking air-to-water technology that creates unlimited, clean drinking water from the moisture in the air. Making you, literally, own your water.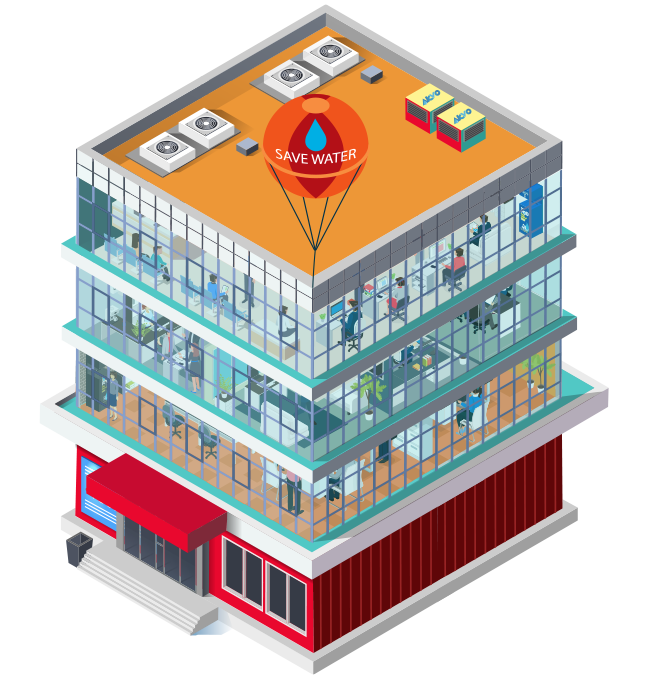 Pick Your Water Beast
OWN YOUR WATER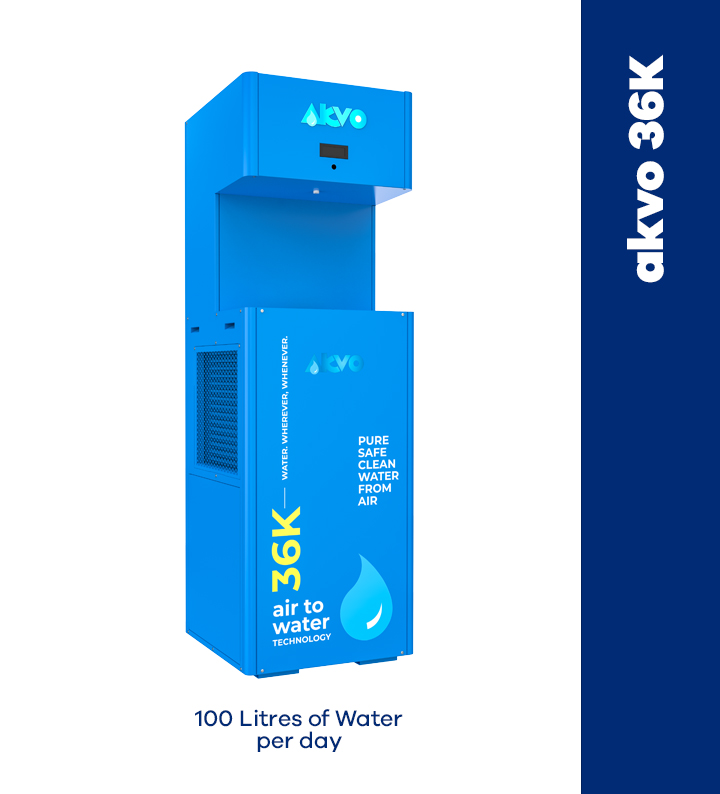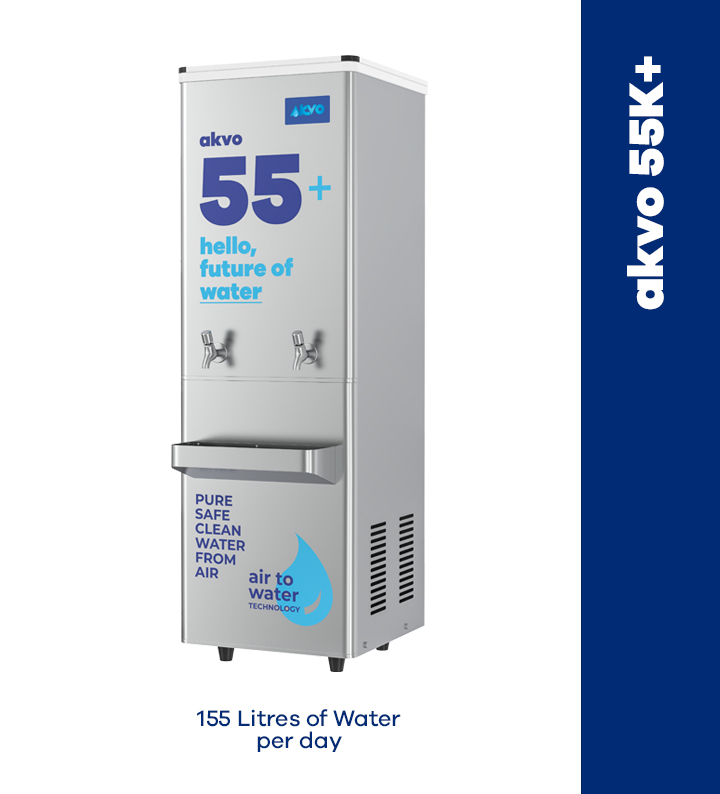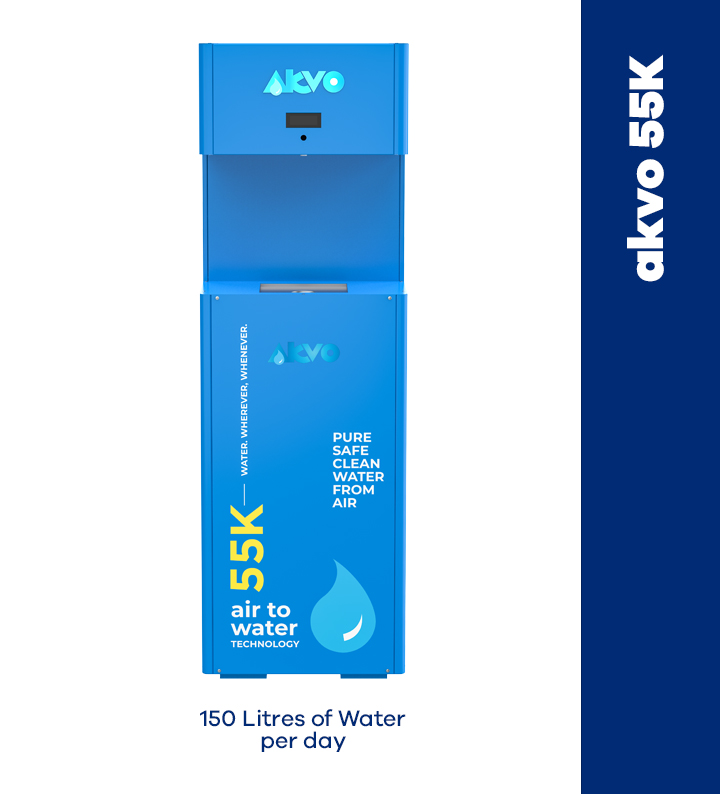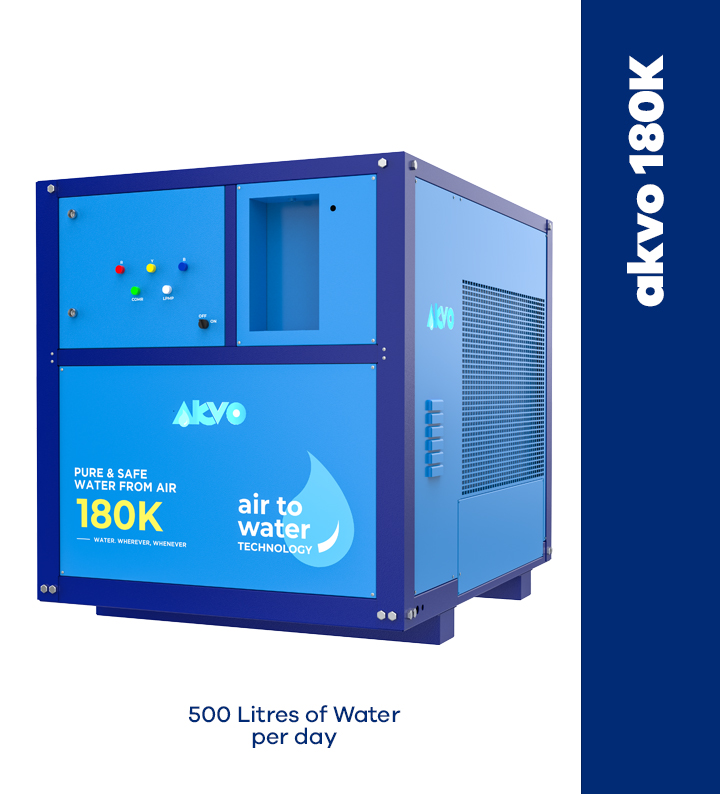 Clean. Pure. Rich in minerals.
Just how water is supposed to be.
The Akvo Pod's proprietary advanced filtration system gives you clean drinking water from air!



WATER ON DEMAND
Pay as much as you drink
So you want to be an asset light business. Fair enough. Fortunately, we have solutions where you don't own the Akvo machine, but instead, pay as much as your enterprise consumes. Just like you pay your electricity bill, for example. It's simple, headache-free, and best of all, there's no stress about the upkeep of your Akvo, since we take care of everything.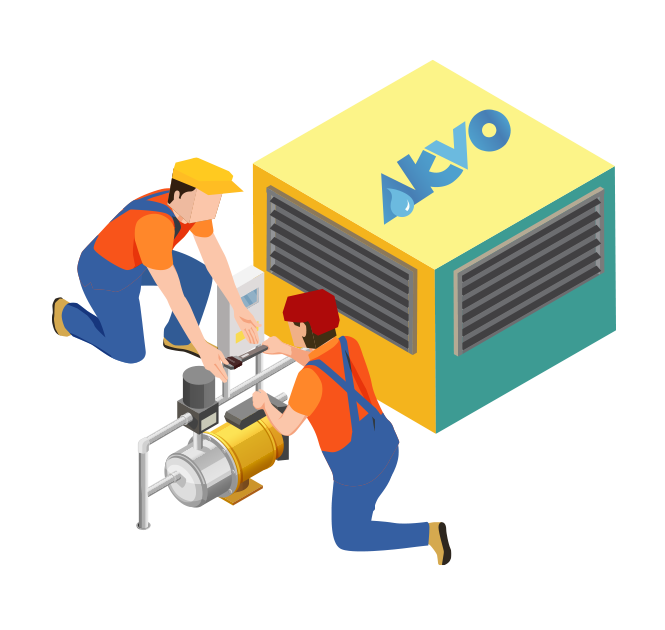 WATER. WHEREVER, WHENEVER.
Own your water.
The Akvo Pod relies on the atmospheric water vapour to create water, which means there is limitless potential to generate unlimited drinking water forever.
See it in action
Book A Demo